Samsung last year announced the Galaxy S20 FE (Fan Edition), the most affordable version of the Galaxy S20. This year too, there were market expectations that Samsung would go ahead with the Galaxy S21 FE, and there were several leaks about the same. But now the news is different.
A Samsung Electronics official has confirmed to South Korean publication DDaily that Samsung has canceled the 'Galaxy S21 Fan Edition (FE)' unpacked event to be held in mid-October. The official said that the Samsung Galaxy S21 FE will no longer be launched.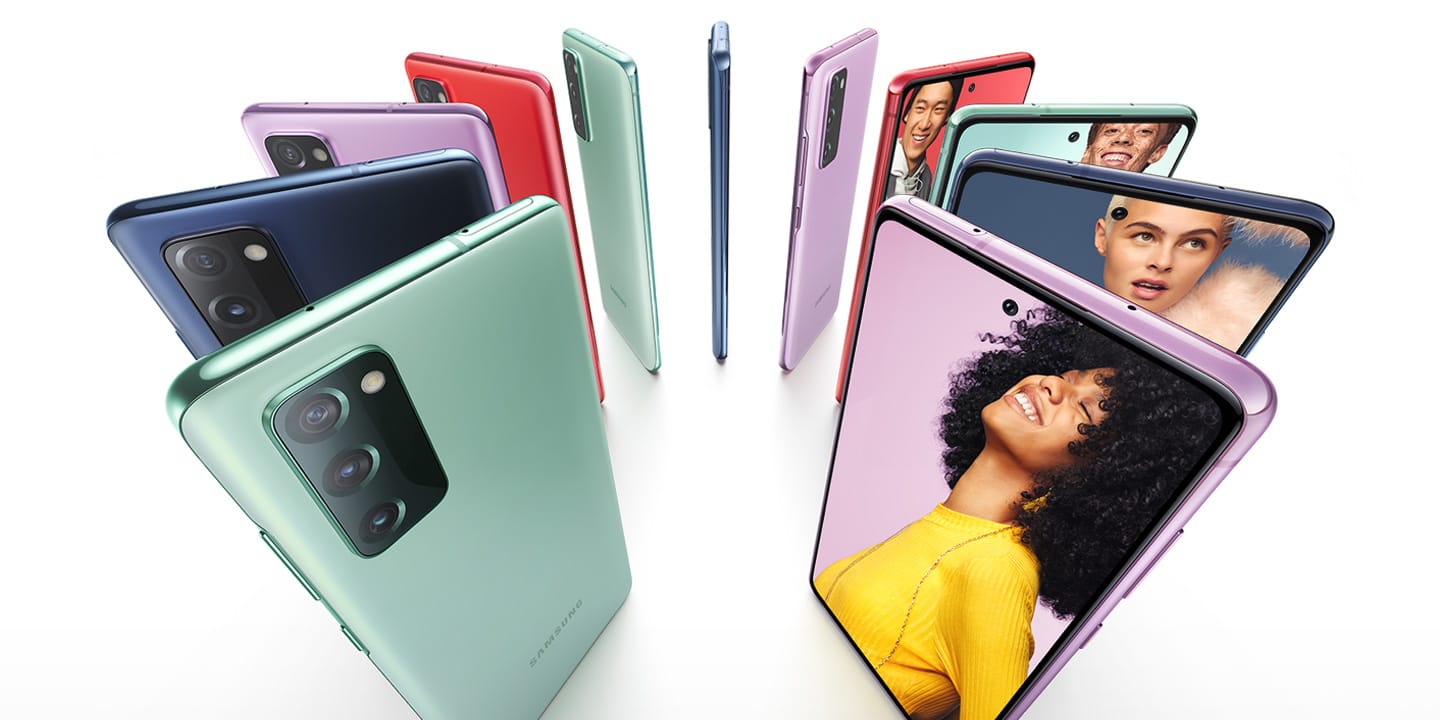 Why the launch of Samsung Galaxy S21 FE was canceled
One of the primary reasons behind the move mentioned in the report was that the Galaxy Z Flip 3 is selling very well. At such times, Samsung doesn't want to take the limelight away from its recent flagships by launching an affordable entry-level flagship device.
Another issue that has plagued the entire electronics industry is the shortage of semiconductors. Global chip shortage may also have something to do with Samsung's cancellation of the launch event.
It is worth noting that Samsung Galaxy S21 FE has already been seen on TENAA, Google Play Console and Geekbench. And many leaks were also revealed, but now the users looking for this smartphone will have to wait until the company brings some new update.
It is also being said that Samsung may not launch the Galaxy S21 FE in the South Korean market, but may launch it elsewhere. In a market like India, an affordable flagship can definitely be launched if it comes with Qualcomm Snapdragon 888 SoC to compete with other smartphones in the market. Entry in India tomorrow
Will kill Samsung Galaxy M52 5G
Tomorrow, Samsung Galaxy M52 5G is going to be launched in India, about which a lot of rumors were flying on the internet for a long time. Also, information about some features, but only after the launch, the correct information will be available.